To be able to interact with Ronin assets and purchase/sell on the App.Axie Marketplace, you need to connect a Ronin Wallet to your Sky Mavis account.
The account management site allows users to create a Sky Mavis account using their email and password. They can then link their Ronin Wallet address to their account at a later time. The account management site can be accessed here: https://accounts.skymavis.com/.
Creating a Ronin Wallet
If you do not have a Ronin wallet yet, you may check the following guides for creating a wallet on different platforms:
How to Link
Below are the steps to link your Ronin Wallet address to your existing Sky Mavis account:
Step 1: Login to the account management site using your email address and password.
Step 2: Click "Connect Wallet".


Step 3: Confirm the link in your Ronin Wallet extension.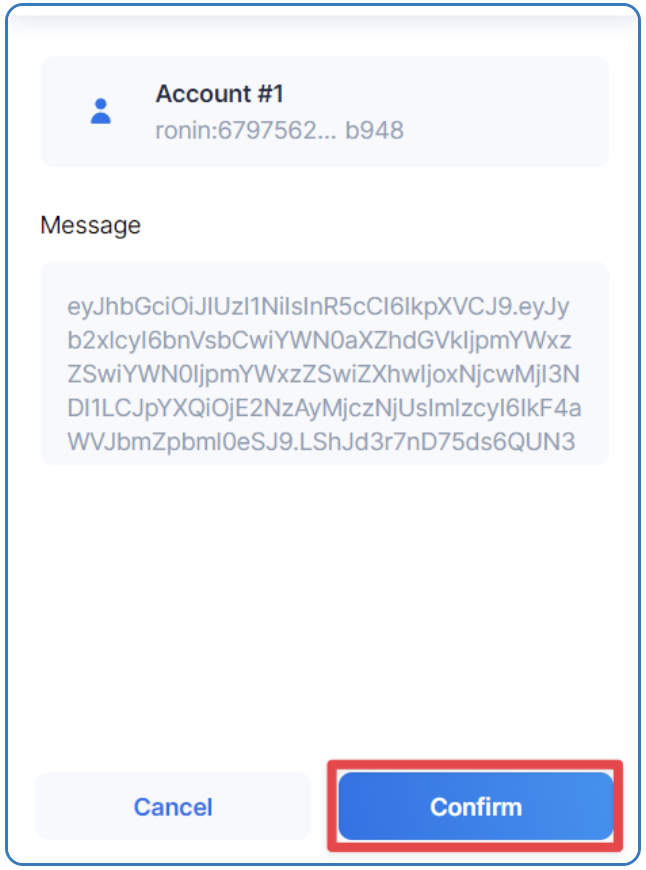 Step 4: Once the connection has been confirmed, your account should display that it is now linked to the Ronin Wallet address that you attempted to connect.
Step 5: Once successfully connected, you can then use the "Login with Ronin Wallet" option to access your account in both app.axie and the Account Management Site.