Onmeta Support
Onmeta is a third party provider who has integrated into the Ronin ecosystem to help users purchase tokens through fiat means. Currently Onmeta is available to users in India and the Philippines. If you encounter any issues while using this service, such as delayed transactions, please contact Onmeta support as shown below.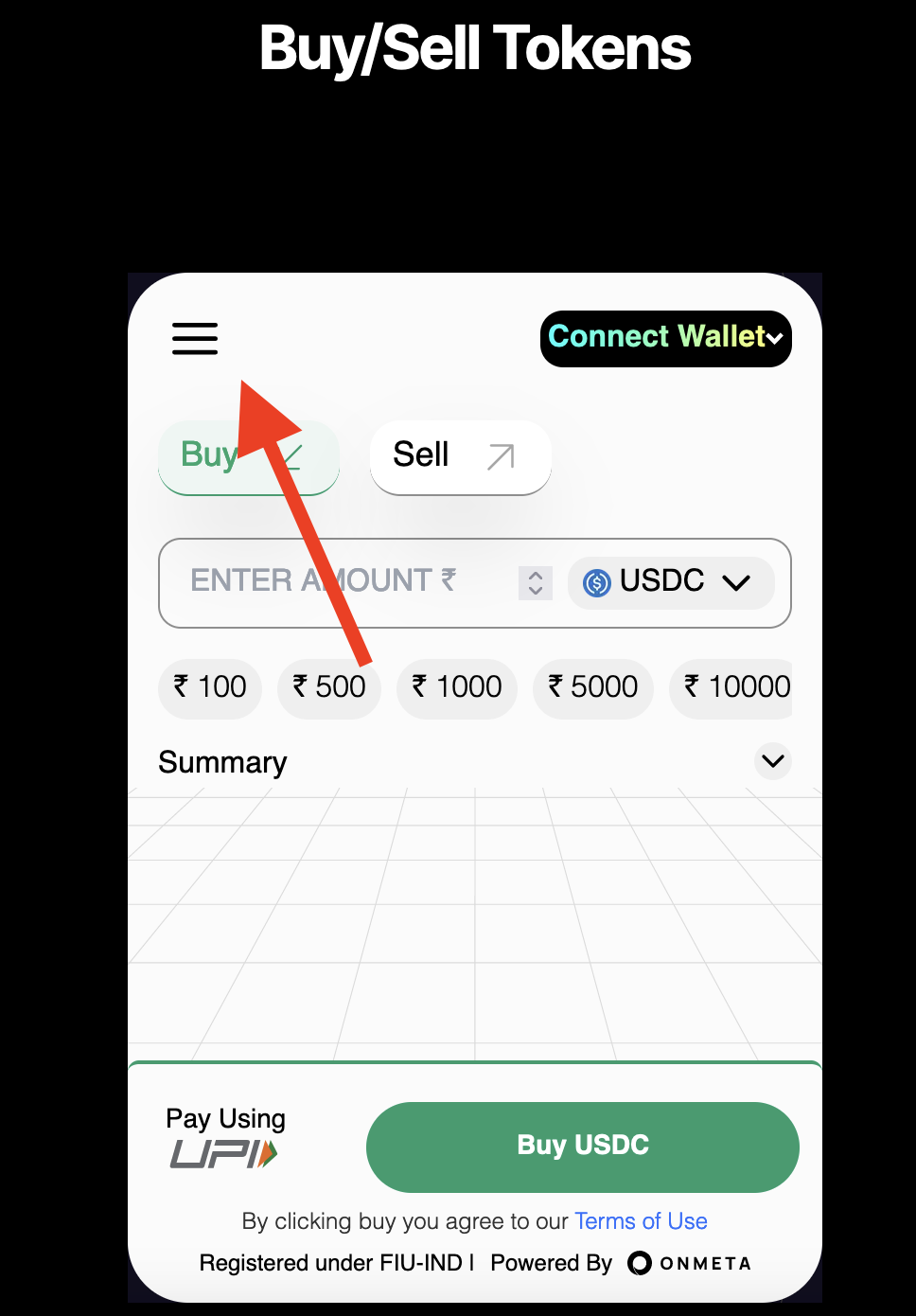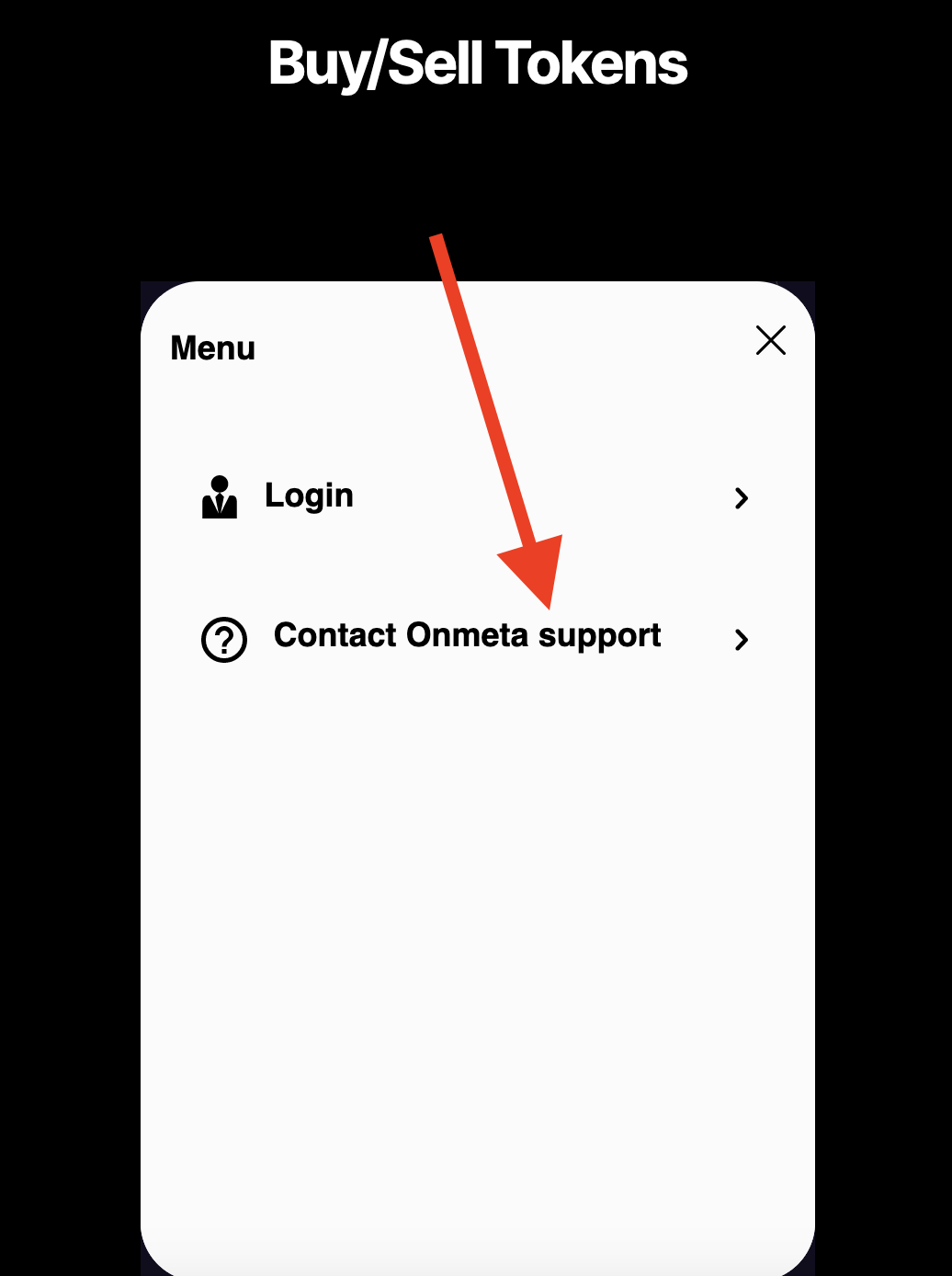 Wait Time for Deposits
Deposits through Onmeta generally take less than a minute to process. However, if a delay is encountered (typically above 48 hours), please reach out to Onmeta Support as previously shown.